IV Vitamin Infusions
Consists of a variety of vitamins, minerals, antioxidants and other nutrients that work together to produce significant results.
Choose your IV Vitamin Infusion from the menu below.
IV Vitamin Infusions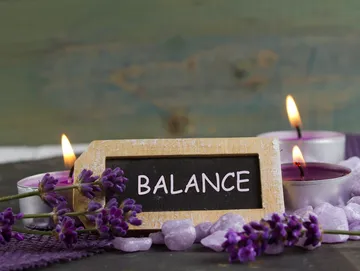 Essential Nutrients for Overall Health & Wellness. Alleviate Stress, Reduce Migraines, Reduce Chronic Pain, Improve Immunity.
Magnesium Cl, B-Complex, B12, Calcium Gluc, Vit C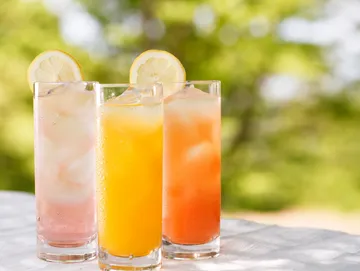 Immediate Hangover Cure.
Full of Rehydration, Mineral Blend and B-Complex. Includes Zofran for nausea and vomiting.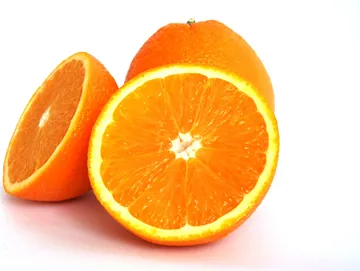 Ultimate Immune System Booster for Symptom Management or Illness Prevention.


Full of Vitamin C, Zinc, and B-Complex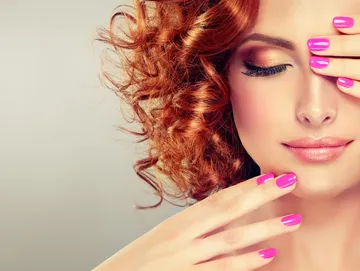 Bring out radiance and natural glow. Fortifies Hair, Skin, and Nails,
Reduces Wrinkles.


Vitamin C, B- Complex, and Biotin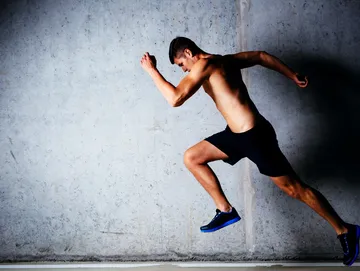 Give Your Body a Faster Recovery Time, Reduce Inflammation, & Increase Endurance.
Vitamin C, B-Complex, Amino Blend, and Mineral Blend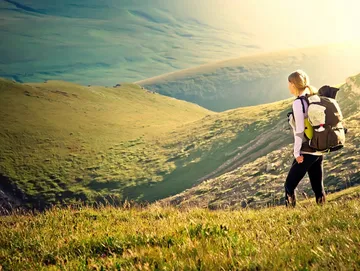 Kickstart Metabolism, Helps Burn Fat, and Restore Energy.
Loaded With B-Complex and Amino Blend.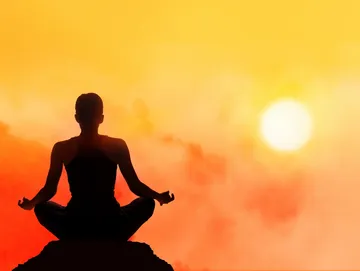 Relax Your Mind & Muscles, Reduce Bloating & Discomfort, Decrease Risk of Migraine.
Calcium Cl, Magnesium Cl, B-Complex, and B12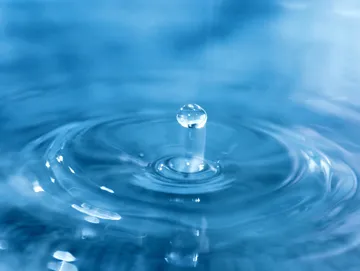 Essential Nutrients to Rehydrate, Restore, Reduce Inflammation, and Fight Fatigue.
Vitamin C, B-Complex and Mineral Blend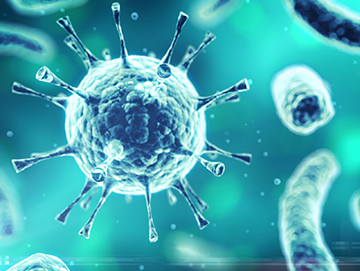 This high-concentration blend of immune-boosting essentials is the ultimate immune system enhancer.

Glutathione, Ascorbic Acid, and Zinc.
Vitamin Injections
Intramuscular Vitamin Injections
Vitamin B12
Boost your energy with this quick injection
$30
Vitamin D3
Combat Seasonal Depression & increase bone health with this quick injection.
$30
Tri-Immune Boost
Immune Boost is a power-packed immunity blend made up of Glutathione, Ascorbic Acid, and Zinc.
$30
IV Infusion Add-On
Please ask us about these additions to your IV Infusion!
Toradol
Anti-inflammatory which helps relieve pain and inflammation
$20
Zofran
Combat nausea with this prescription grade anti-emetic
$20
Glutathione
Add this powerful antioxidant with many health benefits, including detoxification, free radical removal, immune defense and more.
$40
Please note: We require a preemptive health screening questionnaire and assessment with our licensed medical professionals. For quality & safety, we are selective with regards to which specific symptoms and conditions are appropriate for treatment, and certain health conditions could disqualify you from receiving treatment. If you have symptoms that are not noted, please contact us at info@hydratestations.com to inquire about customizable IV therapy solution.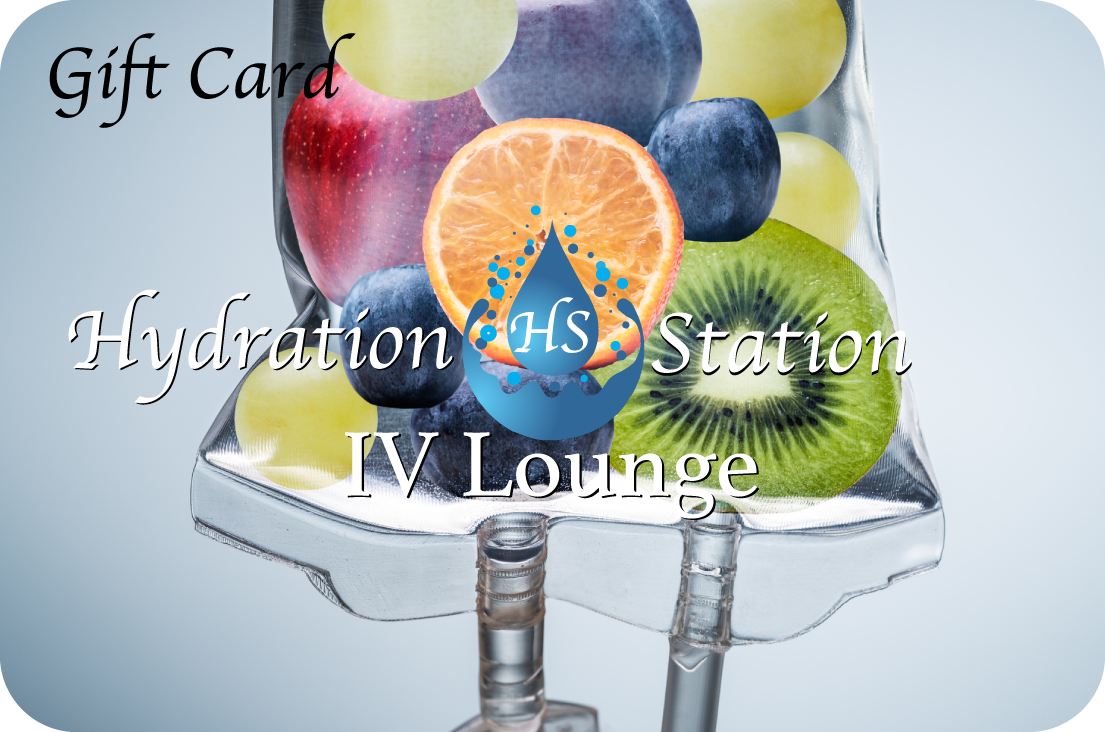 Give The Gift of Hydration!
Give your friends and loved ones the gift of better health with a Hydration Station Gift Card.
Gift Cards