hydrate your health
with IV Nutrient Therapy
Hours:
Mon : Closed
Tues – Thurs : 10:00 – 5:00
Fri – Sun : 10:00 – 4:00
The Process View our IV Cocktail Menu and choose which infusion is best for you! Don't forget to check out our Vitamin Injections & Infusion Add-Ons!
Wedding Packages Available!
We can come to you at your wedding venue!
Bride and/or groom get a free drip if 5 or more people are booked.
3-10 people = 10% off
11-20 people = 15% off
More than 20 people = 20% off
** Choose from:  Glow, Energy Boost, Bloat Buster, or Hair of the Dog
$75 Concierge Service Fee May Apply
Call To Book: (605) 791-3750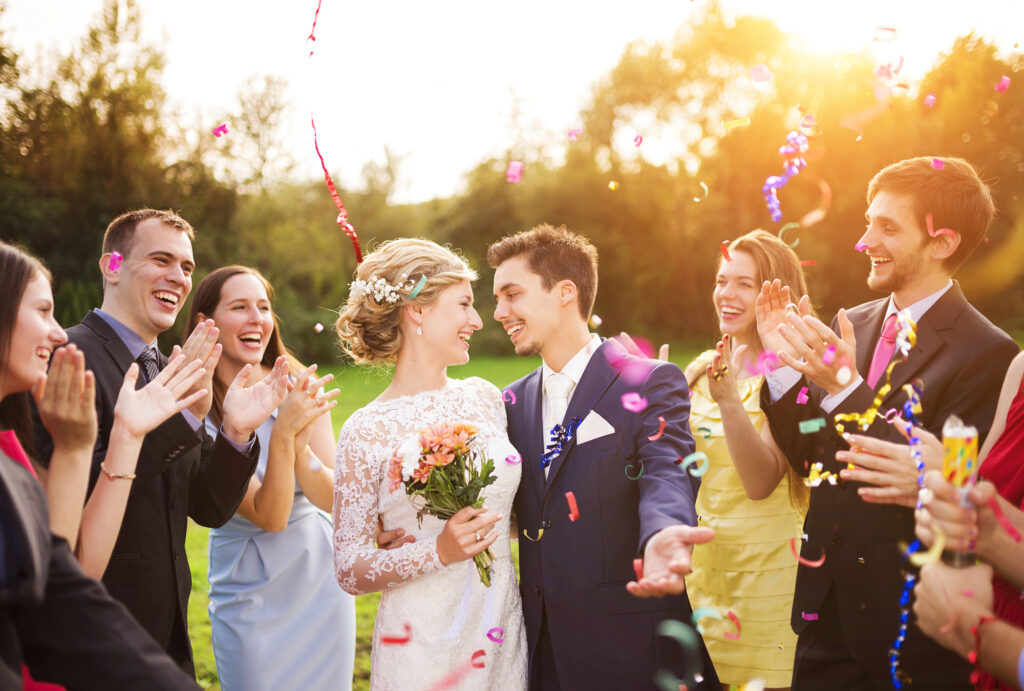 Get Hydrated and Stay Hydrated!
Contact us today more information on our monthly membership!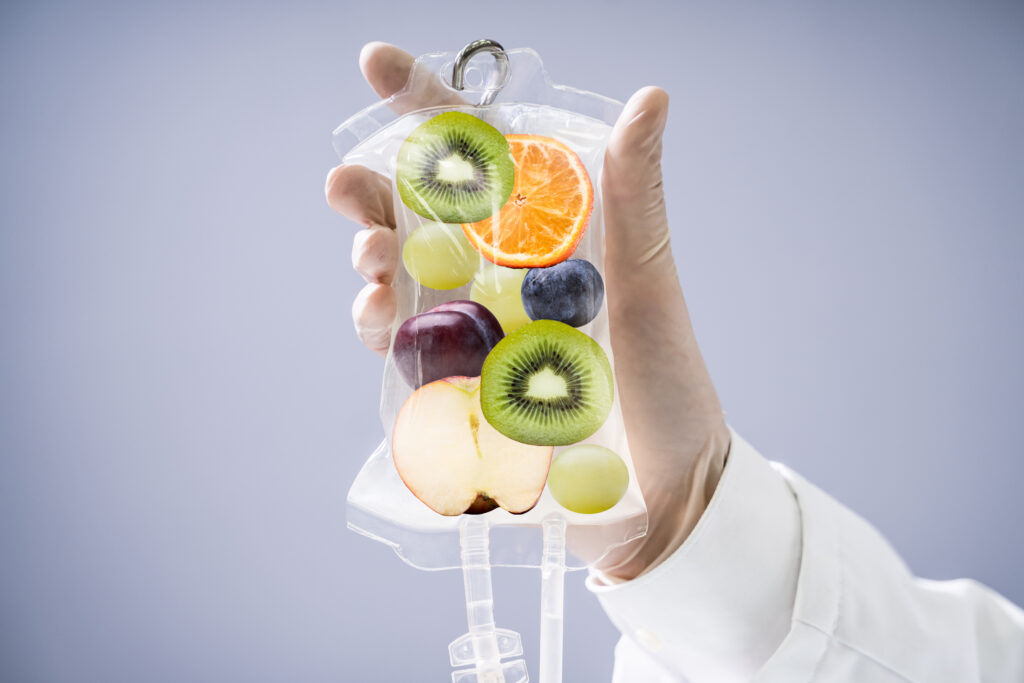 – 1 IV Drip Per Month (Excluding Myers Cocktail)
– 1 Free Vitamin B12 Or D3 Injection Per Month
– 20% Off Additional Visits
– 15% Off For Additional Guest (Member Holder Must Be Present)
-Benefits do not roll over month-to-month
$139 monthly fee
Contact Us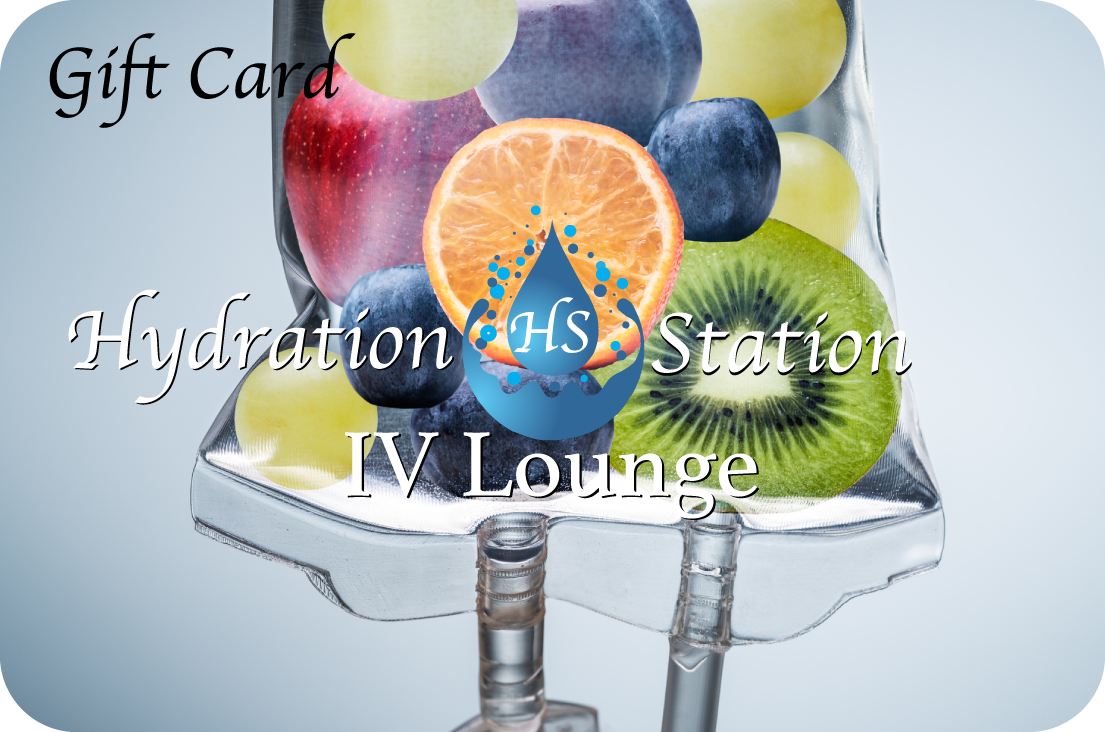 Give The Gift of Hydration!
Give your friends and loved ones the gift of better health with a Hydration Station Gift Card.
Gift Cards
IV Vitamin Infusions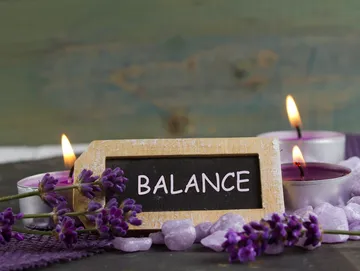 Essential Nutrients for Overall Health & Wellness. Alleviate Stress, Reduce Migraines, Reduce Chronic Pain, Improve Immunity.
Magnesium Cl, B-Complex, B12, Calcium Gluc, Vit C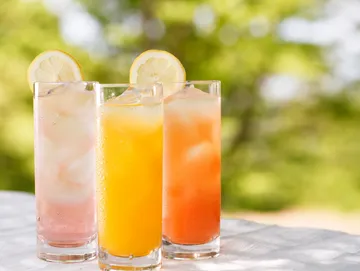 Immediate Hangover Cure.
Full of Rehydration, Mineral Blend and B-Complex. Includes Zofran for nausea and vomiting.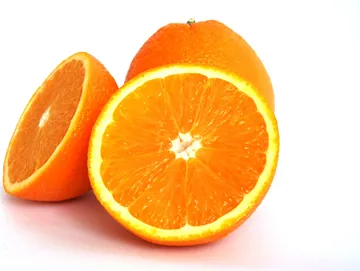 Ultimate Immune System Booster for Symptom Management or Illness Prevention.


Full of Vitamin C, Zinc, and B-Complex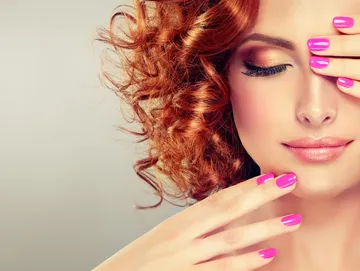 Bring out radiance and natural glow. Fortifies Hair, Skin, and Nails,
Reduces Wrinkles.


Vitamin C, B- Complex, and Biotin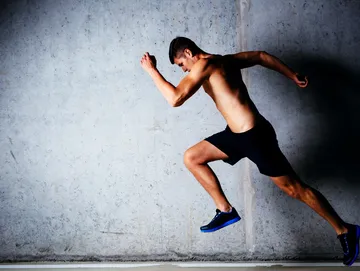 Give Your Body a Faster Recovery Time, Reduce Inflammation, & Increase Endurance.
Vitamin C, B-Complex, Amino Blend, and Mineral Blend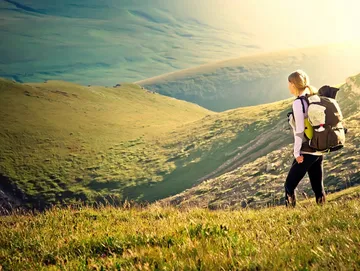 Kickstart Metabolism, Helps Burn Fat, and Restore Energy.
Loaded With B-Complex and Amino Blend.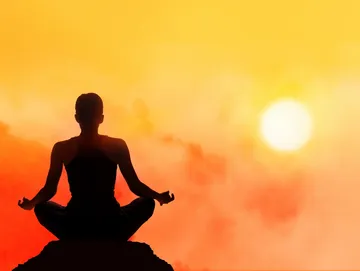 Relax Your Mind & Muscles, Reduce Bloating & Discomfort, Decrease Risk of Migraine.
Calcium Cl, Magnesium Cl, B-Complex, and B12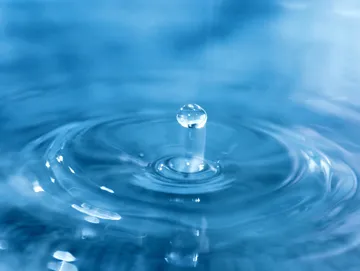 Essential Nutrients to Rehydrate, Restore, Reduce Inflammation, and Fight Fatigue.
Vitamin C, B-Complex and Mineral Blend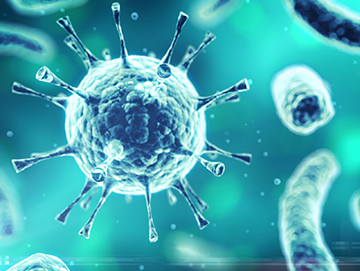 This high-concentration blend of immune-boosting essentials is the ultimate immune system enhancer.

Glutathione, Ascorbic Acid, and Zinc.
Oxygen Bar
We're excited to announce the latest addition to our lineup of health and wellness services: our brand new Oxygen Bar! Now you can experience the benefits of Oxygen therapy with your IV Vitamin Infusion!
10 Min - $10
20 Min - $20
30 Min - $30
Members receive 20% Discount
Looking to enhance the benefits of your IV vitamin infusion? Try our oxygen bar today! Our pure oxygen therapy can help you boost your energy levels, reduce stress and anxiety, improve mental focus and alertness, enhance athletic performance, promote healing and recovery, and boost your immune system.
Don't miss out on the ultimate health and wellness experience - book an oxygen bar session with your next IV vitamin infusion appointment! Our trained staff will be on hand to answer any questions you may have and help you get the most out of your oxygen therapy session. With our comfortable nasal cannula and relaxing atmosphere, you'll feel refreshed and rejuvenated in no time.
Aromatherapy Scents
Experience something new every week with our rotating selection of aromatic essences at the oxygen bar.
Call us today to find out what scents we're featuring this week!
Scents Include:
TRANQUILITY
SERENITY
UPRISING
WATERMELON
Ingredient Benefits
Ascorbic Acid
Antiviral
Antibacterial
Antihistamine
Combats Fatigue
Increases Wound Healing
Reduces Oxidative Stress Loads
Vitamin B-Complex
Improves Mood
Increases Energy
Increases Metabolic Function
Decreases Depression Symptoms
Increases Brain Function
Boosts Antioxidant Protection
Magnesium Sulfate
Relaxes Muscles
Muscle Pain Relief
Nervous System Support
Aides in Blood Sugar Maintenance
Improves Sleep
Reduce and Prevent Migraines
Reduce Anxiety
Decreases Inflammation
Zinc
Cellular Metabolism
Protein Synthesis
Balances Hormones
Benefits to Wound Healing
Biotin
Thickens Hair
Improves Skin
Strengthens Nails
Aides in Rebuilding Tissue
Boosts Energy & Mood
Aides in Thyroid Function
Can Aide in Weight Loss
Amino Blend
Boosts Metabolism
Improves Energy Levels
Increase Endurance
Aides in Burning Fat
Vitamin B12
Increase Metabolism
Increase Energy
Aids in weight loss
Improves Sleep
Boosts Immune System
Vitamin D3
Improves Mood
Improves Bone Health
Boosts Immunity
Improves Heart Health
Can Aide in Weight Loss
Glutathione
Powerful Antioxidant
Slows the Aging Process
Increase Energy and Endurance
Decreases Inflammation
Boosts Immune System
Detoxes the Body
Hydrate Your Health with an IV Vitamin Infusion
BOOK NOW
Discounts
10% Off For Our Heroes!
(Including:  Military, Veterans, Police, First Responders, Firefighters, EMT's, Nurses, & Teachers)
Groups
3-10 people = 10% off
11-19 people = 15%
20+ people = 20% off
-$200 non-refundable deposit required for groups of 4 or more, will be applied at time of checkout
-10 day advanced notice required for groups of 5 or more
– Cannot be combined with other offers.
Now Offering Concierge Service
Let us come to you or your group.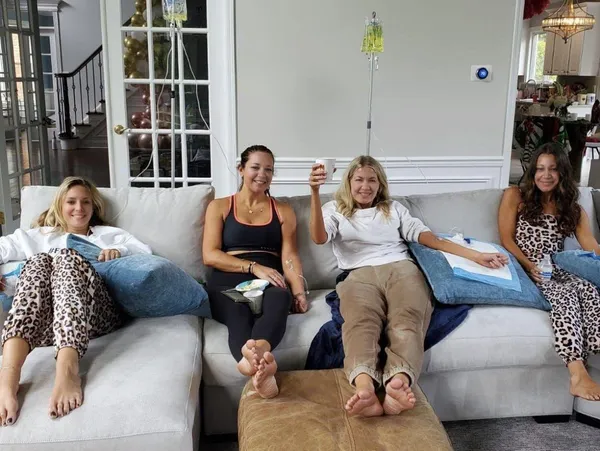 Why Concierge IV Therapy?
– Reduce dehydration and fatigue at outdoor and sporting events.
– Provide staff with a memorable team-building experience.
– Care for your guest's and wedding party before and after your special day.
– Recover from a night out with our hangover drip.
$75 Concierge Service Fee May Apply
Call To Book: (605) 791-3750