Contact Us
Have questions? Don't hesitate to call, email, or submit a request!
Questions?
Enter your info and we'll get back to you as quickly as possible.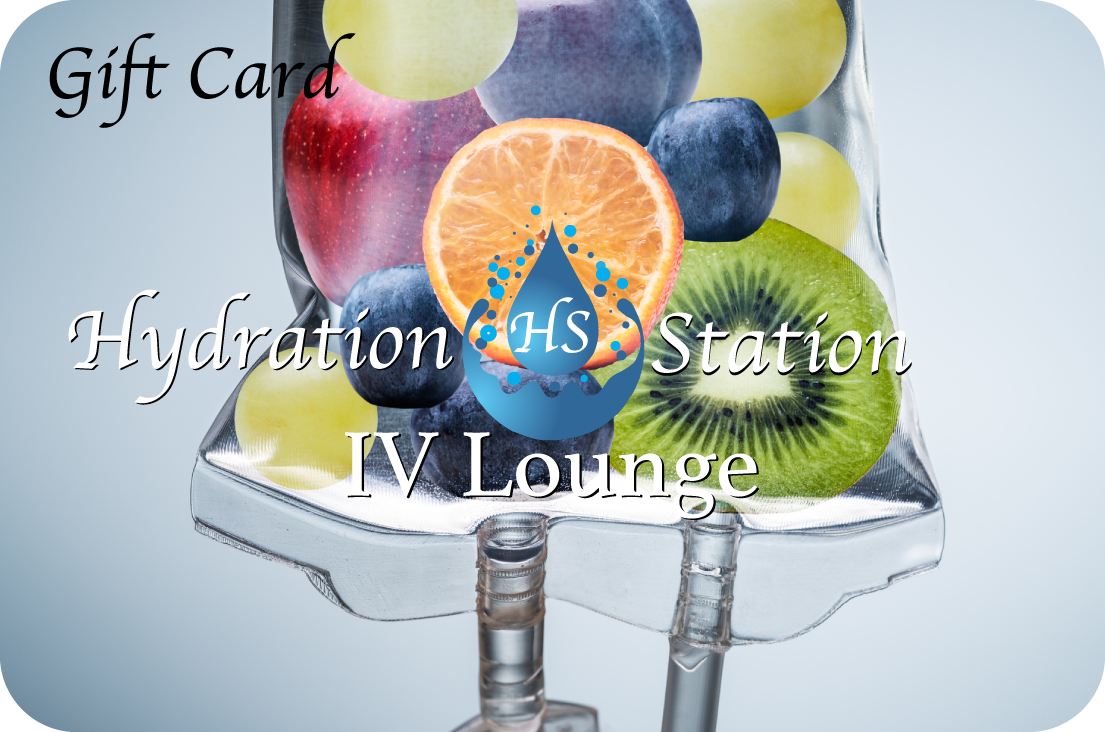 Give The Gift of Hydration!
Give your friends and loved ones the gift of better health with a Hydration Station Gift Card.
Gift Cards
Meet The Team
Stacy Kenitzer, RN, BSN / Owner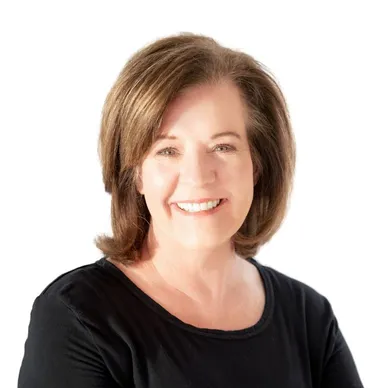 Stacy Kenitzer, RN, BSN - Stacy is a registered nurse with almost 30 years of experience including ICU, Specialty Pharmacy, Nurse Educator, HIV, and Home Infusion. She moved from St. Louis, Mo to Rapid City in summer 2021. She is a wife, mother to 2 great kids and a bonus kid, loves doing anything outdoors like taking hikes and long walks at Canyon Lake Park, beach vacations, spending time with family, and riding Harleys with her husband. (Yes she rides her own Harley!)
Micah Siskin, RN-BSN, NREMT-P, CEN, CFRN
Micah Siskin, RN-BSN, NREMT-P, CEN, CFRN -Micah is originally from Tennessee and moved to Rapid City in 2020. She has experience as an ER nurse, Flight nurse, and is a nationally certified paramedic.
Michael Smith, RN, BSN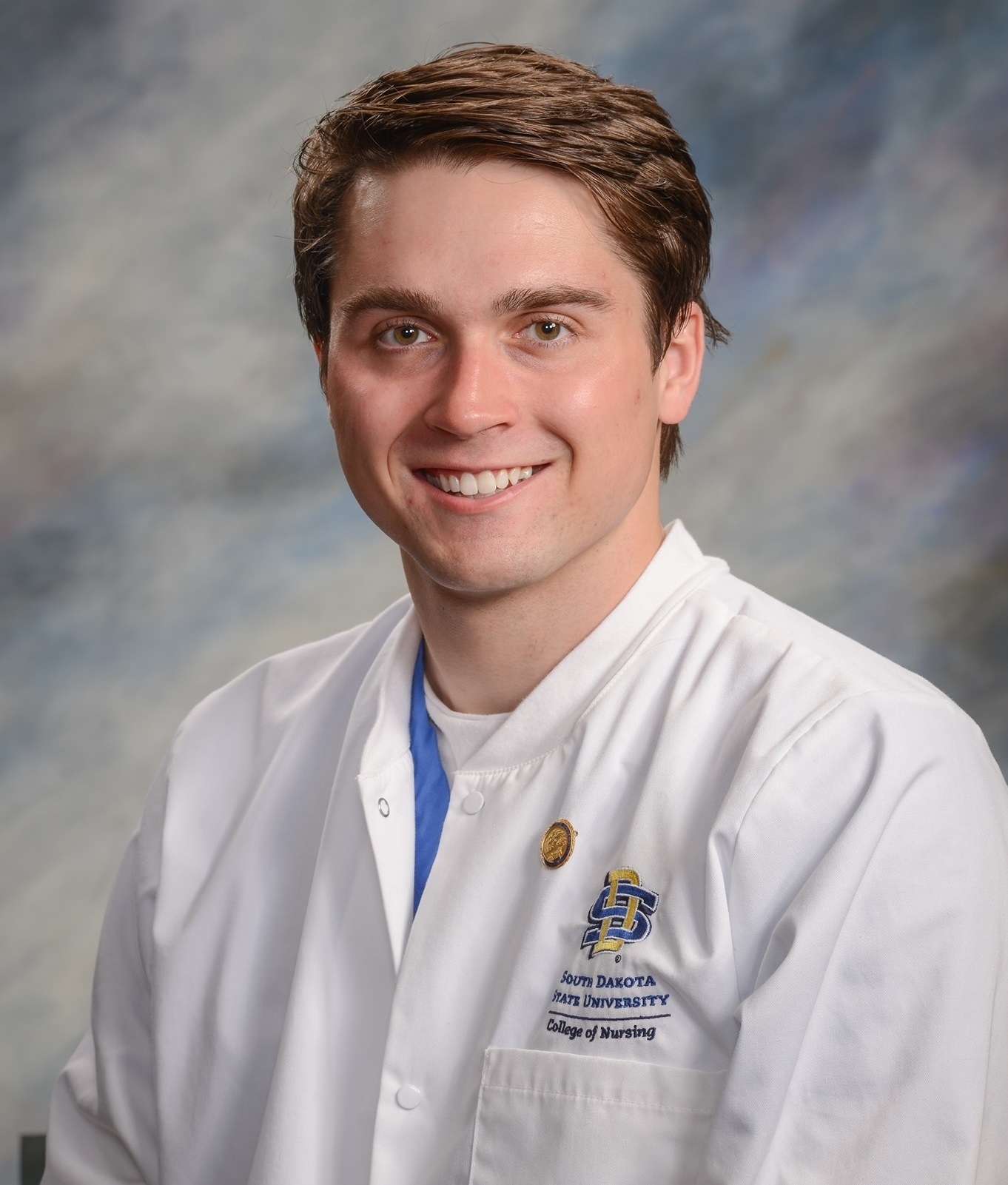 Michael was born in South Dakota and raised in a military family. He spent 2 years in Germany, 4 years in Texas, and eventually came back to South Dakota.
Aside from working for Hydration Station, Michael also works on the heart and vascular unit specializing in the care of cardiac and vascular patients. Prior to working as a registered nurse, he worked as a phlebotomist with over 7 years of experience.
He loves to kayak, scuba dive, hike, read, and listen to music.
Supported by Guardian Medical Direction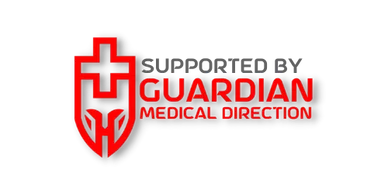 Discounts
10% Off For Our Heroes!
(Including:  Military, Veterans, Police, First Responders, Firefighters, EMT's, Nurses, & Teachers)
Groups
3-10 people = 10% off
11-19 people = 15%
20+ people = 20% off
-$200 non-refundable deposit required for groups of 4 or more, will be applied at time of checkout
-10 day advanced notice required for groups of 5 or more
– Cannot be combined with other offers.