About Us
Proudly serving the Black Hills of South Dakota
Meet The Team
Stacy Kenitzer, RN, BSN
Owner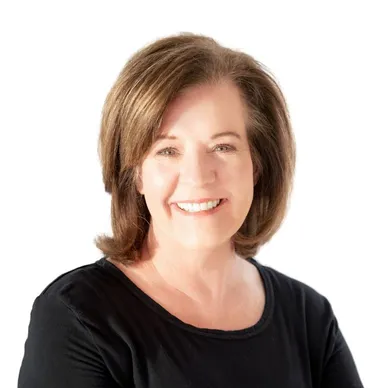 Stacy is a registered nurse with almost 30 years of experience including ICU, Specialty Pharmacy, Nurse Educator, HIV, and Home Infusion. She moved from St. Louis, Mo to Rapid City in summer 2021. She is a wife, mother to 2 great kids and a bonus kid, loves doing anything outdoors like taking hikes and long walks at Canyon Lake Park, beach vacations, spending time with family, and riding Harleys with her husband. (Yes she rides her own Harley!)
Micah Siskin, RN-BSN, NREMT-P, CEN, CFRN
Micah is originally from Tennessee and moved to Rapid City in 2020. She has experience as an ER nurse, Flight nurse, and is a nationally certified paramedic.
Michael Smith, RN, BSN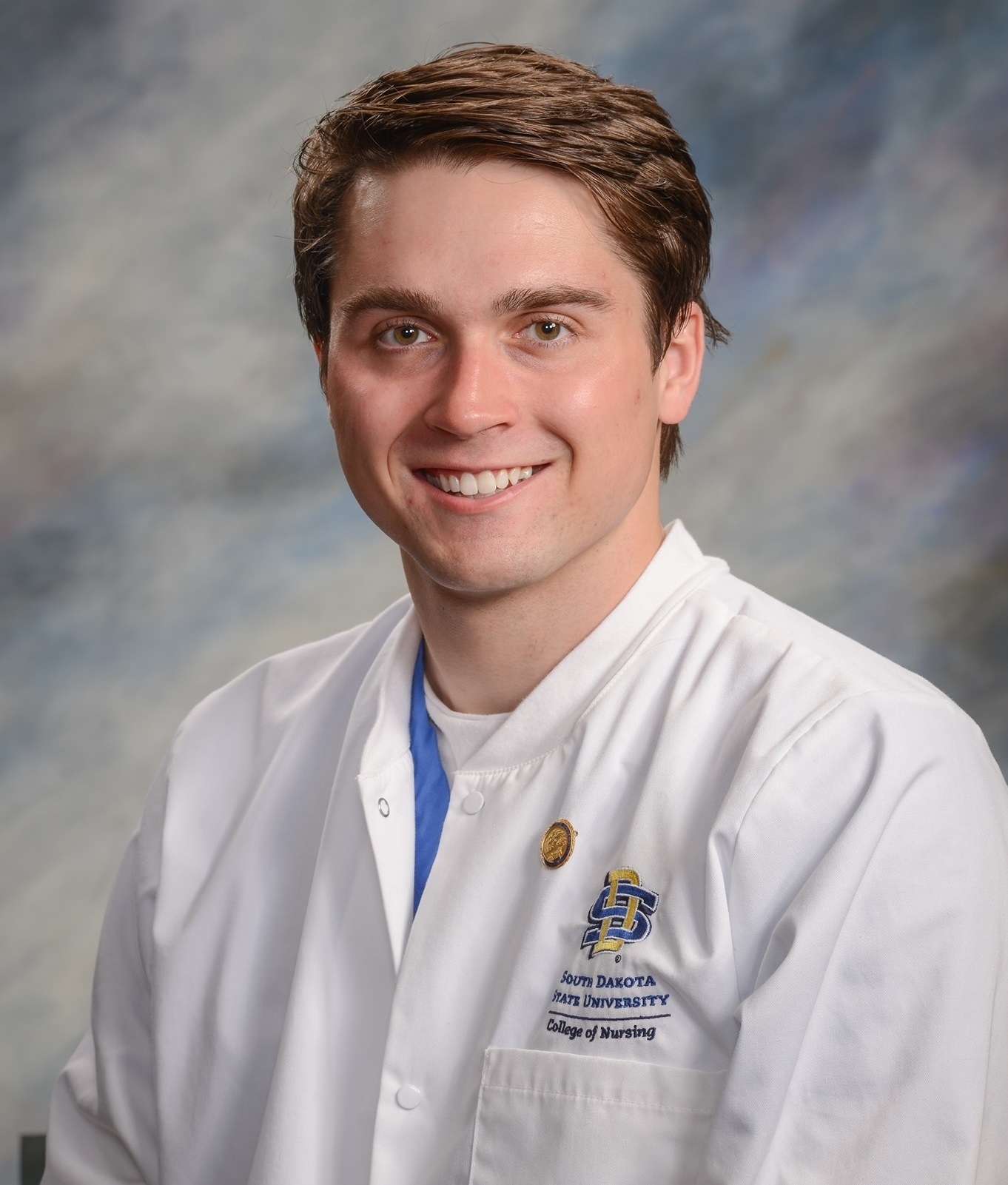 Michael was born in South Dakota and raised in a military family. He spent 2 years in Germany, 4 years in Texas, and eventually came back to South Dakota.
Aside from working for Hydration Station, Michael also works on the heart and vascular unit specializing in the care of cardiac and vascular patients. Prior to working as a registered nurse, he worked as a phlebotomist with over 7 years of experience.
He loves to kayak, scuba dive, hike, read, and listen to music.
Amber Staedtler, DNP
Medical Director
About IV Vitamin Therapy
IV Vitamin Therapy is a common, minimally-invasive procedure to intravenously deliver fluids, medications, vitamins, minerals, amino acids and other supplements directly into your bloodstream to provide relief for a multitude of common ailments associated with the effects of dehydration. It is the fastest way to get essential nutrients into the body. Your body will absorb everything it needs, and anything it doesn't need is filtered out and expelled.
IV Vitamin Therapy is commonly used for its wide range of health benefits, which can include anti-aging, improved immune system, reduce migraines, minimize anxiety, reverse symptoms of hangovers and more.
Our therapies are administered by board certified licensed medical staff and overseen by a board certified physician, at our Rapid City location.
PLEASE NOTE: MUST BE 18 YEARS OF AGE OR OLDER