Frequently Asked Questions
Here are a few of our most frequently asked questions.
What Is Hydration Therapy?
Hydration therapy is a common, minimally-invasive procedure to intravenously deliver fluids, medications, vitamins, minerals, amino acids and other supplements directly into your bloodstream to provide relief for a multitude of common ailments associated with the effects of dehydration. With IV Vitamin Infusions going directly into the bloodstream, your body can absorb 100% of the vitamins. With traditional oral supplements, nutrients must first enter your digestive system and be processed for absorption before entering the bloodstream resulting in a much lower absorption rate.
Our IV Vitamin Therapies are administered by board certified licensed medical staff and overseen by a board certified physician.
Who Is It For?
We are passionate about targeting our therapies toward enhancing your overall health and wellness.  Our therapies utilize the benefits of intravenous (IV) fluids, medications, and vitamins to treat the effects of dehydration, vitamin, & nutritional deficiencies.  An IV drip will help alleviate the cumulative effects of dehydration and micronutrient deficiencies in the body. These symptoms include but are not limited to;   
headaches 
fatigue 
muscle cramps including menstrual cramps 
feeling dizzy or lightheaded
constipation 
dry mouth 
lack of concentration 
depression and/or anxiety 
Muscle Pain
What Are The Benefits of IV Vitamin Therapy?
Alleviating these symptoms can give the body a sense of balance and can restore energy and overall inner wellness & show:
Improved Athletic Performance 
Immediate elimination of hangovers 
Combat viral or bacterial illnesses 
Increase energy and endurance 
Replenish, restore & revitalize cells
Alleviate Migraines
Detox the Body
Slow down the aging process
Decrease anxiety and stress
Improve Mood
Do You Take Insurance?
We do not bill insurance, however, we do accept HSA cards.
Hydrate Your Health with an IV Vitamin Infusion
BOOK NOW
IV Vitamin Infusions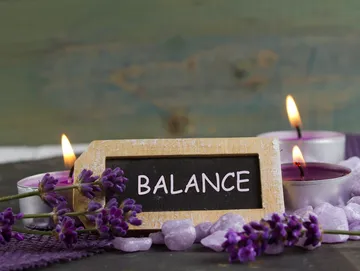 Essential Nutrients for Overall Health & Wellness. Alleviate Stress, Reduce Migraines, Reduce Chronic Pain, Improve Immunity.
Magnesium Cl, B-Complex, B12, Calcium Gluc, Vit C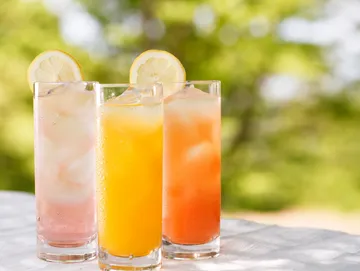 Immediate Hangover Cure.
Full of Rehydration, Mineral Blend and B-Complex. Includes Zofran for nausea and vomiting.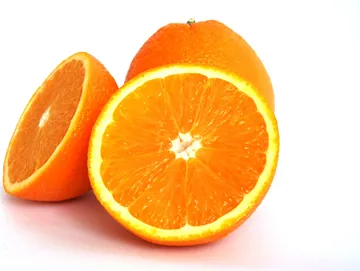 Ultimate Immune System Booster for Symptom Management or Illness Prevention.


Full of Vitamin C, Zinc, and B-Complex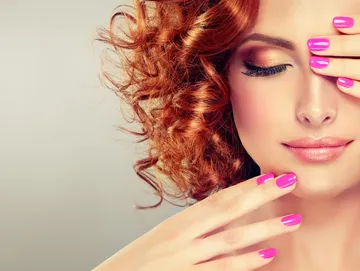 Bring out radiance and natural glow. Fortifies Hair, Skin, and Nails,
Reduces Wrinkles.


Vitamin C, B- Complex, and Biotin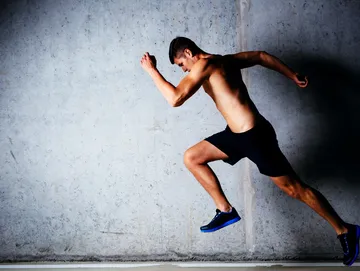 Give Your Body a Faster Recovery Time, Reduce Inflammation, & Increase Endurance.
Vitamin C, B-Complex, Amino Blend, and Mineral Blend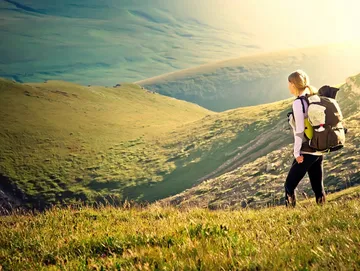 Kickstart Metabolism, Helps Burn Fat, and Restore Energy.
Loaded With B-Complex and Amino Blend.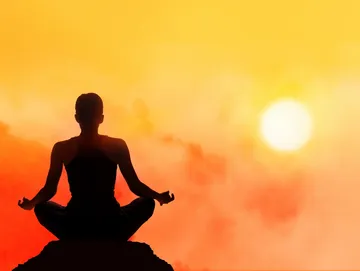 Relax Your Mind & Muscles, Reduce Bloating & Discomfort, Decrease Risk of Migraine.
Calcium Cl, Magnesium Cl, B-Complex, and B12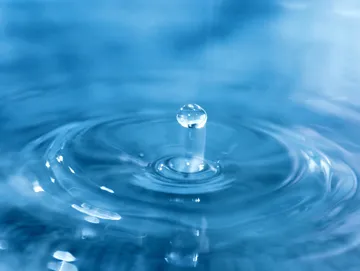 Essential Nutrients to Rehydrate, Restore, Reduce Inflammation, and Fight Fatigue.
Vitamin C, B-Complex and Mineral Blend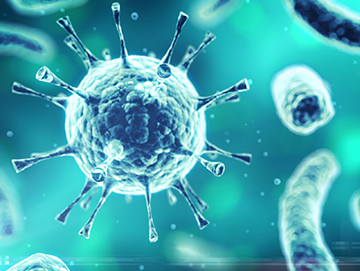 This high-concentration blend of immune-boosting essentials is the ultimate immune system enhancer.

Glutathione, Ascorbic Acid, and Zinc.